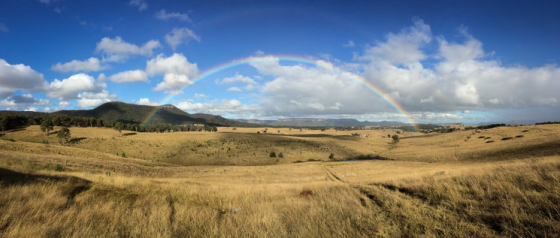 Come along on an excursion to Providence Hill farm in Hartley. See how things work on a real farm and hear about what life on a farm is like. Meet and feed the animals and maybe even try your hand at some veggie gardening. After our tour we are welcome to stay and enjoy the farm a little longer with a picnic, so bring along your lunch.
Providence Hill farm is a family farm and market garden run by Edwina and Ebony. They grow and deliver fresh, chemical-free produce to families throughout the mountains. You can find out more about them here https://www.providencehillproduce.com/
Details about how to get to the farm and what to bring will be sent to attending families closer to the day.
Cost: $25 per family for HEA members, $28 non-HEA members
Living Learning programs are pitched at a 5yrs and up age group as a loose guideline. It is an insurance requirement from HEA that parents are at the venue or provide written notice of their absence to the event organiser and have a designated "supervising carer" present for their children. When you are the "supervising carer" for another parent, please ensure you include the names of the children who are in your care when you sign the HEA sign on sheet.
Booking information:
Unfortunately we do not have the resources to offer refunds so please read each workshop description carefully before choosing which workshops to book into. The booking form is below:
https://docs.google.com/forms/d/e/1FAIpQLSdBSh1TPehIaOjUI1lnstxOeupd5wH23eWmEMASTzNl5eY_9A/viewform
So Much Gratitude to everyone who creates and supports Living Learning, we are so lucky to have this ongoing community resource for our families to share in. Thank you all.